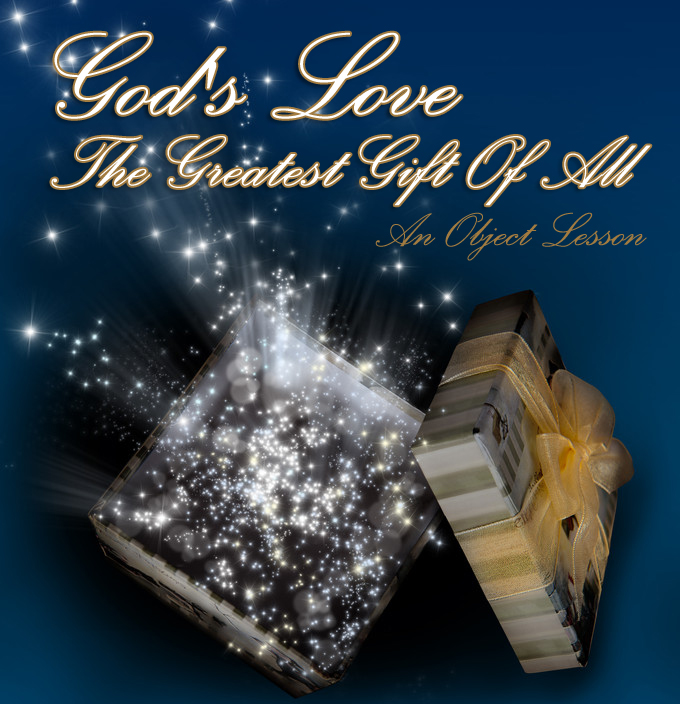 Christian Books – Donna Louis – Valentine's Day! On this day that couples celebrate love, let us remember GOD who is the ultimate image of love!
A new commandment I give unto you, That ye love one another; as I have loved you, that ye also love one another. By this shall all men know that ye are my disciples, if ye have love one to another. – John 13:34-35. Christian Books – Donna Louis – Valentine's Day.
And thou shalt love the Lord thy God with all thy heart, and with all thy soul, and with all thy mind, and with all thy strength: this is the first commandment. And the second is like, namely this, Thou shalt love thy neighbour as thyself. There is none other commandment greater than these. – Mark 12:30-31. Christian Books – Donna Louis – Valentine's Day.
And Jacob served seven years for Rachel; and they seemed unto him but a few days, for the love he had to her. – Genesis 29:20. Christian Books – Donna Louis – Valentine's Day.
Love endures with patience and serenity, love is kind and thoughtful, and is not jealous or envious; love does not brag and is not proud or arrogant. It is not rude; it is not self-seeking, it is not provoked [nor overly sensitive and easily angered]; it does not take into account a wrong endured.  It does not rejoice at injustice, but rejoices with the truth [when right and truth prevail]. Love bears all things [regardless of what comes], believes all things [looking for the best in each one], hopes all things [remaining steadfast during difficult times], endures all things [without weakening]. Love never fails [it never fades nor ends]. But as for prophecies, they will pass away; as for tongues, they will cease; as for the gift of special knowledge, it will pass away. – 1 Corinthians 13:4-8
V = Valiant – GOD is strong, powerful, & courageous. Look at what he did by The Red Sea.
A = Amazing – GOD is a wonder. Look how he created the heavens and the earth in six days.
L = Love – Jesus loved Lazarus and his sisters Mary & Martha. When Mary fell down before Jesus weeping because Lazarus had died, Jesus groaned in his spirit and was troubled. Jesus wept.
E = Empathy – Our Lord and Savior has empathy towards us. Reference how many times he overlooked the sins of the Israelites in the wilderness when he could have destroyed them.
N = Near – GOD is with us at all times. He is trinity (Father, Son & Holy Spirit). He tells us that the Holy Spirit dwells and lives within us. – Know ye not that ye are the temple of God, and that the Spirit of God dwelleth in you? – 1 Corinthians 3:16
T = Teacher – Jesus was the greatest teacher of all time. The investment he made in the disciples and the people where he traveled was all for love. And early in the morning he came again into the temple, and all the people came unto him; and he sat down, and taught them. – John 8:2. The same came to Jesus by night, and said unto him, Rabbi, we know that thou art a teacher come from God: for no man can do these miracles that thou doest, except God be with him. – John 3:2. And Jesus went about all Galilee, teaching in their synagogues, and preaching the gospel of the kingdom, and healing all manner of sickness and all manner of disease among the people. – Matthew 4:23
I = Infinite – GOD'S love for us is immeasurable and limitless. For God so loved the world, that he gave his only begotten Son, that whosoever believeth in him should not perish, but have everlasting life. – John 3:16
N = Navigator – GOD is the one who directs the course of our lives. But my God shall supply all your need according to his riches in glory by Christ Jesus. – Phillipians 4:19 In this bible verse the provision of GOD for his children had its roots deep in the Old Testament. This goes back to when GOD created man and placed him in the Garden of Eden. In the garden Adam and Eve had all they needed. This is the epitome of GOD'S love.
E = Everlasting – GOD'S love for us is everlasting. But God, who is rich in mercy, for his great love wherewith he loved us, Even when we were dead in sins, hath quickened us together with Christ, (by grace ye are saved;) – Ephesians 2:4-5. The Lord thy God in the midst of thee is mighty; he will save, he will rejoice over thee with joy; he will rest in his love, he will joy over thee with singing. – Zephaniah 3:17. But God commendeth his love toward us, in that, while we were yet sinners, Christ died for us. – Romans 5:8. The Lord hath appeared of old unto me, saying, Yea, I have loved thee with an everlasting love: therefore with lovingkindness have I drawn thee. – Jeremiah 31:3
So, while you are cuddling with the one you love, dining, watching a romantic movie etc., stop and be grateful, and thank GOD,  that he has given you that special person to enjoy this day with. Christian Books – Donna Louis – Valentine's Day.
Check out my book