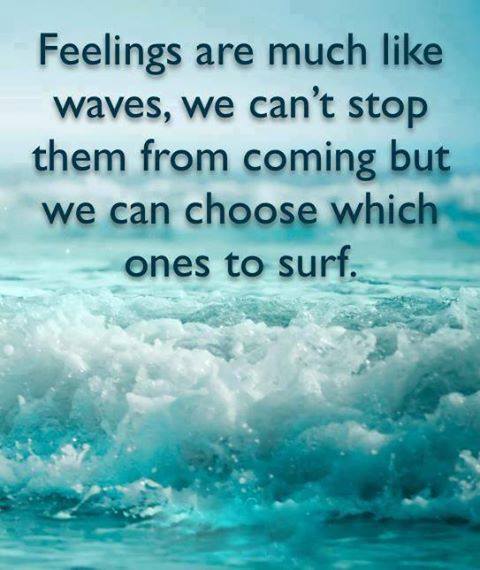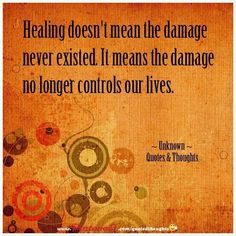 Christian Books – Donna Louis – Emotional Healing. Come unto me, all [ye] that labour and are heavy laden, and I will give you rest. Matthew 11:28
We are living in a world that is so unpredictable, so it is great news to know that God is stable.
They say that anger weakens the liver, grief weakens the lungs, worry weakens the stomach, stress weakens the heart and brain and fear fails the kidneys. So where do these things come from that weaken our systems? Disturbances from our spouse, family members, place of employment, the news media etc. Christian Books – Donna Louis – Emotional Healing.
Well known author Joyce Meyer states "Today, people everywhere are struggling through life with damaged emotions. They've endured a lot of negative things, causing untold damage that needs to be dealt with. But all too often, these hurts are simply swept under the rug in an attempt to make them go away."
Millions are struggling with the epidemic loss of lives in recent years due to guns. The list is astounding:  The Sandy Hook Elementary School in Newtown, Virginia Polytechnic Institute and State University in Blacksburg, the 2012 Aurora shooting at the movie theatre in Colorado, the 2011 Tucson shooting in Arizona that affected Congresswoman Gabrielle Gifford's and most recently the shooting in Charleston SC at the historic Emanuel African Methodist Episcopal Church. Christian Books – Donna Louis – Emotional Healing.
It's been shown that healing quotes can make us well.  Each of our thoughts acts as either soothing cellular nutrition, or a poison dart that releases corrosive toxins. With our thoughts having such an impact on our recovery and well being, how can we maintain the kind of thoughts that will make an impact on our health and healing?  Let's look at a few of these:
1- When you feel stress begin simmering within you, pause. Remember you are the master, not your emotions.
2- On the path to wellness one must learn to recognize fear. Particularly within ourselves. Anger is fear, jealousy is fear, even some ignorance. Health, however, is born from love.
3- Release everything within your mind and body that does not serve you.
4- Your thoughts release energy that can energize your body's system to bring about healing.
5- When you want to be somewhere you're not, stress develops. When you focus on the now you are in your full power.
6- You are not here to breathe anger, stress, and fear. Mentally overcome what is not right in your life and the physical aspects will follow.
Now let's look at a few bible verses regarding emotional healing:
1- But the God of all grace, who hath called us unto his eternal glory by Christ Jesus, after that ye have suffered a while, make you perfect, stablish, strengthen, settle [you]. 1 Peter 5:10
2- Peace I leave with you, my peace I give unto you: not as the world giveth, give I unto you. Let not your heart be troubled, neither let it be afraid. John 14:27
3- He restoreth my soul: he leadeth me in the paths of righteousness for his name's sake. Psalms 23:3
4- Many [are] the afflictions of the righteous: but the LORD delivereth him out of them all. Psalms 34:19
5- Wherefore seeing we also are compassed about with so great a cloud of witnesses, let us lay aside every weight, and the sin which doth so easily beset [us], and let us run with patience the race that is set before us. Hebrews 12:1
6- Thou hast turned for me my mourning into dancing: thou hast put off my sackcloth, and girded me with gladness. Psalms 30:11
7- The righteous cry, and the Lord heareth, and delivereth them out of all their troubles. Psalms 34:17
Live each day with gratitude, joy, and love and God will handle the rest! Christian Books – Donna Louis – Emotional Healing.
Check out my book