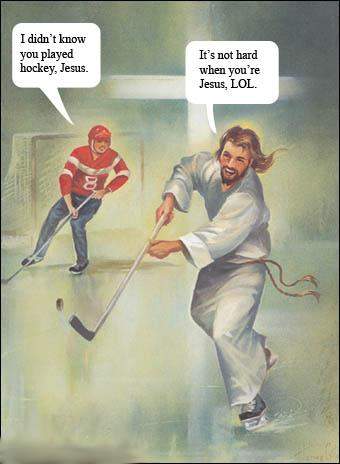 Christian Books – Donna Louis – Drop The Puck.
It's that time of the year again. A start to a new season.
The puck glides across the glistening ice that the Zambonis just resurfaced, the players race across the ice with lightning speed trying to blow the puck pass their opponents goaltender into the net, and of course the ice version of the WWE wrestling with all the fights that break out. Christian Books – Donna Louis – Drop The Puck.
Canada holds the torch for hockey enthusiast because hockey is like a religion for them. In Canada there is one season that runs all year round and that is the fifth season – Hockey season. However, never count the United States out because our arenas are just as full of hockey lovers. Christian Books – Donna Louis – Drop The Puck.
What is it about hockey and religion? Religion and Goalie are built on trust, passion, doing the right thing at any costs. That is what we are supposed to do as followers of Christ. We are to trust him completely with our lives because as we all know God's ways as not our ways and he sits high and looks low and knows all things. Christian Books – Donna Louis – Drop The Puck.
What does the bible say about trust?
Trust in the Lord with all thine heart; and lean not unto thine own understanding.  In all thy ways acknowledge him, and he shall direct thy paths. – Proverbs 3:5-6
Delight thyself also in the Lord: and he shall give thee the desires of thine heart. Commit thy way unto the Lord; trust also in him; and he shall bring it to pass. – Psalm 37: 4-5
The Lord is my strength and my shield; my heart trusted in him, and I am helped: therefore, my heart greatly rejoiceth; and with my song will I praise him. – Psalm 28:7
And they that know thy name will put their trust in thee: for thou, Lord, hast not forsaken them that seek thee. – Psalm 9:10
He shall not be afraid of evil tidings: his heart is fixed, trusting in the Lord. – Psalm 112:7
Blessed is the man that trusteth in the Lord, and whose hope the Lord is. For he shall be as a tree planted by the waters, and that spreadeth out her roots by the river, and shall not see when heat cometh, but her leaf shall be green; and shall not be careful in the year of drought, neither shall cease from yielding fruit. – Jeremiah 17:7-8
Behold, God is my salvation; I will trust, and not be afraid: for the Lord Jehovah is my strength and my song; he also is become my salvation. – Isaiah 12:2
Trust in him at all times; ye people, pour out your heart before him: God is a refuge for us. Selah. – Psalm 62:8
What does the bible say about passion?
And they that are Christ's have crucified the flesh with the affections and lusts. – Galatians 5:24
And whatsoever ye do, do it heartily, as to the Lord, and not unto men. – Colossians 3:23
My soul longeth, yea, even fainteth for the courts of the Lord: my heart and my flesh crieth out for the living God. – Psalm 84:2
Blessed are they which do hunger and thirst after righteousness: for they shall be filled. – Matthew 5:6
Jesus said unto him, thou shalt love the Lord thy God with all thy heart, and with all thy soul, and with all thy mind. This is the first and great commandment. – Matthew 22:37-38
For I bear them record that they have a zeal of God, but not according to knowledge. – Romans 10:2
Let your heart therefore be perfect with the Lord our God, to walk in his statutes, and to keep his commandments, as at this day. – 1 Kings 8:61
Commit thy works unto the Lord, and thy thoughts shall be established. – Proverbs 16:3
What does the bible say about doing the right thing at all costs?
But and if ye suffer for righteousness' sake, happy are ye: and be not afraid of their terror, neither be troubled. – 1 Peter 3:14
Therefore, to him that knoweth to do good, and doeth it not, to him it is sin. – James 4:17
And let us not be weary in well doing: for in due season we shall reap, if we faint not. – Galatians 6:9
Jesus answered and said unto him, If a man love me, he will keep my words: and my Father will love him, and we will come unto him, and make our abode with him. – John 14:23
Submit yourselves therefore to God. Resist the devil, and he will flee from you. – James 4:7
Depart from evil, and do good; seek peace, and pursue it. – Psalm 34:14
For I am not ashamed of the gospel of Christ: for it is the power of God unto salvation to everyone that believeth; to the Jew first, and also to the Greek. For therein is the righteousness of God revealed from faith to faith: as it is written, the just shall live by faith. – Romans 1:16-17
He that hath my commandments, and keepeth them, he it is that loveth me: and he that loveth me shall be loved of my Father, and I will love him, and will manifest myself to him. – John 14:21
The goalie is the man who bails out all the other players mistakes. Goalies are often looked to for leadership. Do those last two statements sound familiar? Of course, they do! God is the one who bails us out of all our mistakes when we don't use wisdom and when we don't ask his opinion before we do something. The holy spirit dwells inside of all of us so we don't have that far to go when we ask. The same way that goalies are looked to for leadership from their team mates we are supposed to look to God for that same advice, wisdom, and leadership. Christian Books – Donna Louis – Drop The Puck.
So why not drop the puck and keep your religion and goalie (GOD) daily all year round not just when hockey season starts? Gotta go now, my team is on a power play. Check out my book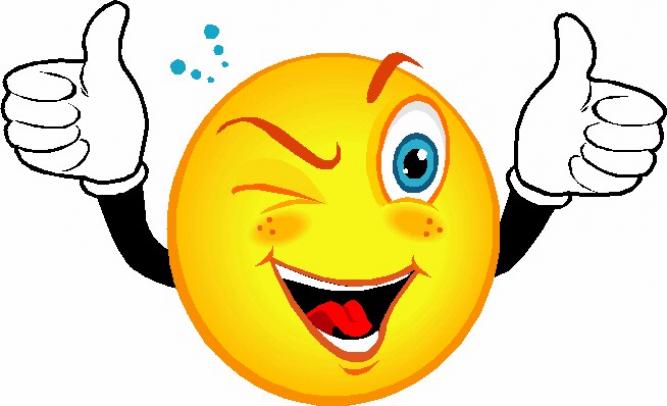 Christian Books – Donna Louis – Drop The Puck