Christian Books – Donna Louis – Believe! The definition of the word BELIEVE states – to have a firm conviction as to the goodness, efficacy, or ability of something. a psychological state in which an individual holds a proposition or premise to be true. Religious belief, a belief regarding the supernatural, sacred, or divine. http://www.wickipdeia.com Christian Books – Donna Louis – Believe.
Verily, verily, I say unto you, He that believeth on me hath everlasting life. – John 6:47
That if thou shalt confess with thy mouth the Lord Jesus, and shalt believe in thine heart that God hath raised him from the dead, thou shalt be saved. – Romans 10:9
And all things, whatsoever ye shall ask in prayer, believing, ye shall receive. – Matthew 21:22
For God so loved the world, that he gave his only begotten Son, that whosoever believeth in him should not perish, but have everlasting life. – John 3:16
Now the God of hope fill you with all joy and peace in believing, that ye may abound in hope, through the power of the Holy Ghost. – Romans 15:13
For with the heart man believeth unto righteousness; and with the mouth confession is made unto salvation. – Romans 10:10
But without faith it is impossible to please him: for he that cometh to God must believe that he is, and that he is a rewarder of them that diligently seek him. – Hebrews 11:6
As you can see the BIBLE has an enormous amount to say about believing. Joyce Meyer once stated, "We are called "believers," not "achievers," so let's make sure we always believe first and then do what God leads us to do." Christian Books – Donna Louis – Believe.
B = Begin – to give attention to something. We should all start our day with prayer, thanksgiving, and gratitude because we know not when our time is up. For man also knoweth not his time: as the fishes that are taken in an evil net, and as the birds that are caught in the snare; so are the sons of men snared in an evil time, when it falleth suddenly upon them. – Ecclesiastes 9:12
E = Emulate – to try to be like (someone or something you admire). If we say we want to be like Christ so we can get to heaven then we need to copy his ways. He that saith he abideth in him ought himself also so to walk, even as he walked. – 1 John 2:6
L = Love – a feeling of strong or constant affection for a person. The object of attachment, devotion, or admiration. GOD commands us to love one another. A new commandment I give unto you, That ye love one another; as I have loved you, that ye also love one another. – John 13:34. And now abideth faith, hope, charity, these three; but the greatest of these is charity. – 1 Corinthians 13:13
I = Invest – to involve or engage especially emotionally. We are to invest time in our walk with GOD. But his delight is in the law of the Lord; and in his law doth he meditate day and night. – Psalm 1:2. See then that ye walk circumspectly, not as fools, but as wise, Redeeming the time, because the days are evil. – Ephesians 5:15-16
E = Endure – to regard with acceptance or tolerance. To undergo especially without giving in. Unfortunately now too often we hear of someone committing suicide. If we are to emulate Christ then we are to endure. Looking unto Jesus the author and finisher of our faith; who for the joy that was set before him endured the cross, despising the shame, and is set down at the right hand of the throne of God. – Hebrews 12:
V = Vision – something that you imagine. A picture that you see in your mind. If you want to keep your belief in something you should have a vision board. Put up pictures of the things you want to achieve and keep it close so you will always keep striving and reaching. Where there is no vision, the people perish: but he that keepeth the law, happy is he. – Proverbs 29:18
E -= Enjoy – to take pleasure in something. To have or experience (something good or helpful). It is important for you to enjoy your life and to do that you need a proper balance. That is what GOD wants for you. The thief comes only in order to steal and kill and destroy. I came that they may have and enjoy life, and have it in abundance [to the full, till it overflows]. – John 10:10
Some of the greatest minds knew how important it is to keep believing always and they spoke on the subject. Christian Books – Donna Louis – Believe.
We are born believing. A man bears beliefs as a tree bears apples. – Ralph Waldo Emerson
Believe and act as if it were impossible to fail. – Charles F. Kettering
If you believe you can, you probably can. If you believe you won't, you most assuredly won't. Belief is the ignition switch that gets you off the launching pad. – Denis Waitley
If you believe in what you are doing, then let nothing hold you up in your work. Much of the best work of the world has been done against seeming impossibilities. The thing is to get the work done. – Dale Carnegie
You can do it if you believe you can. – Napoleon Hill
Whatever you believe with feeling becomes your reality. – Brian Tracy
So go for it – BELIEVE – BELIEVE – BELIEVE. Christian Books – Donna Louis – Believe.
Check out my book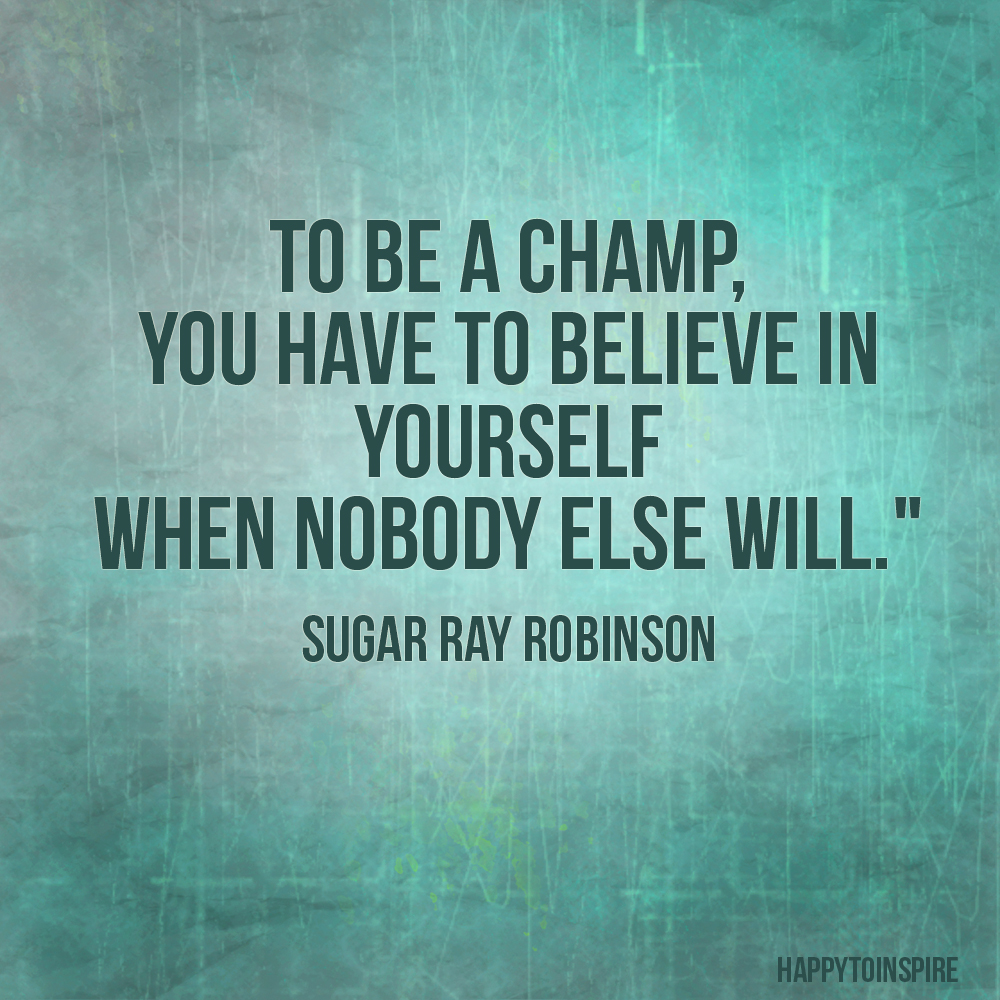 p