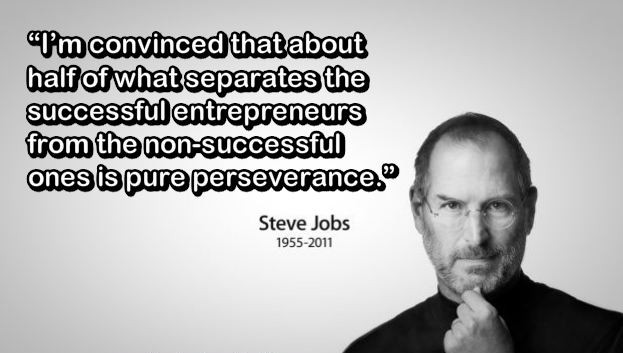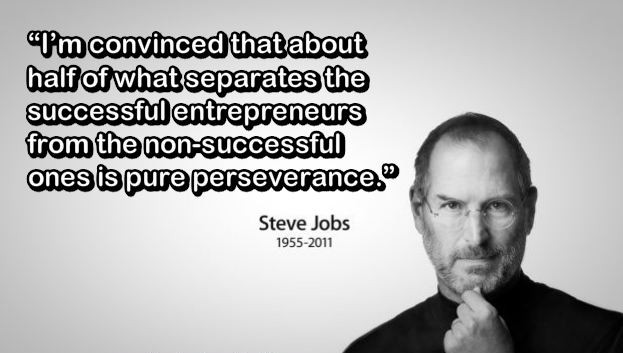 Christian Books – Donna Louis – Perseverance! The definition of perseverance says the quality that allows someone to continue trying to do something even though it is difficult. – http://www.merriam-webster.com/
If we are to enjoy the good things in life that GOD wants for us we all must learn how to persevere. Nothing good in life comes without endurance and hard work. Does GOD really want us to enjoy the good things in life and live abundantly, you better believe he does because he says it in his word. Christian Books – Donna Louis – Perseverance. The thief cometh not, but for to steal, and to kill, and to destroy: I am come that they might have life, and that they might have it more abundantly. – John 10:10. However we are not to skate through life and expect to be blessed abundantly. GOD's word has a lot to say about that also. The hand of the diligent shall bear rule: but the slothful shall be under tribute. Heaviness in the heart of man maketh it stoop: but a good word maketh it glad.

 

The righteous is more excellent than his neighbour: but the way of the wicked seduceth them. The slothful man roasteth not that which he took in hunting: but the substance of a diligent man is precious. In the way of righteousness is life: and in the pathway thereof there is no death. – Proverbs 12:24-28. He also that is slothful in his work is brother to him that is a great waster. – Proverbs 18:9. Treasures of wickedness profit nothing: but righteousness delivereth from death. The

Lord

will not suffer the soul of the righteous to famish: but he casteth away the substance of the wicked. He becometh poor that dealeth with a slack hand: but the hand of the diligent maketh rich. He that gathereth in summer is a wise son: but he that sleepeth in harvest is a son that causeth shame. Blessings are upon the head of the just: but violence covereth the mouth of the wicked. The memory of the just is blessed: but the name of the wicked shall rot. The wise in heart will receive commandments: but a prating fool shall fall. – Proverbs 10:2-8. A false witness shall not be unpunished, and he that speaketh lies shall not escape. – Proverbs 19:5.Go to the ant, thou sluggard; consider her ways, and be wise:  Which having no guide, overseer, or ruler,  Provideth her meat in the summer, and gathereth her food in the harvest. How long wilt thou sleep, O sluggard? when wilt thou arise out of thy sleep?Yet a little sleep, a little slumber, a little folding of the hands to sleep:  So shall thy poverty come as one that travelleth, and thy want as an armed man. – Proverbs 6:6-11. http://www.biblegateway.com. Christian Books – Donna Louis – Perseverance.
Prayer is the acid test of the inner man's strength. A strong spirit is capable of perseverance until the answer comes. A weak one grows weary and fainthearted in the maintenance of praying. Watchman Nee. He was a church leader and Christian teacher who worked in China during the 20th century. Christian Books – Donna /Louis – Perseverance.
Our motto must continue to be perseverance and ultimately I trust the almighty will crown our efforts with success. William Wilberforce. He was an English politician, philanthropist, and a leader of the movement to abolish the slave trade. Christian Books – Donna Louis – Perseverance.
Indeed we count them blessed who endure. You have heard of the perseverance of Job and seen the end intended by the Lord—that the Lord is very compassionate and merciful. – James 5:11
I know your works, your labor, your patience, and that you cannot bear those who are evil. And you have tested those who say they are apostles and are not, and have found them liars; 3 and you have persevered and have patience, and have labored for My name's sake and have not become weary. – Revelation 2:2-3
Below is a collection of quotes on perseverance from people from all walks of life:  past presidents, past prime ministers, philosophers, inventors, novelists, hall of fame baseball player, wwe wrestler, famous musician, son of a hall of fame past football player and coach, physicist and chemist, a king. Christian Books – Donna Louis – Perseverance.
Genius is divine perseverance. Genius I cannot claim nor even extra brightness but perseverance all can have. Woodrow Wilson
To persevere in one's duty and be silent, is the best answer to calumny. – George Washington
If you are going through hell, keep going. – Winston S. Churchill
It doesn't matter how slowly you go as long as you don't stop. – Confucius
It always seems impossible until it's done. – Nelson Mandela
Many of life's failures are people who did not realize how close they were to success when they gave up. – Thomas A. Edison
I am a slow walker, but I never walk back. – Abraham Lincoln
Never confuse a single defeat with a final defeat. – F. Scott Fitzgerald
If you fell down yesterday, stand up today. – H.G. Wells
Every strike brings me closer to the next home run. – Babe Ruth
When things go wrong, don't go with them. – Elvis Presley
When you get to the end of your rope. Tie a knot and hang on. – Franklin D. Roosevelt
Once you learn to quit it becomes a habit. – Vince Lombardi Jr.
Dreams become reality through faith and perseverance. – K D Hanes
Get on top of the obstacles and they become vantage points. – Tom Althouse
I've often said a man's character is not judged after he celebrates a victory, but what he does when his back is against the wall. So no matter how great the setback, how severe the failure, you never give up. – John Cena
Life is not easy for any of us. But what of that? We must have perseverance and, above all, confidence in ourselves. We must believe that we are gifted for something, and that this thing, at whatever cost, must be attained" – Marie Curie
Who is the wise man? He who sees what's going to be born. – King Solomon
King Solomon was the wisest man in the world, and even he knew the value of perseverance.
Challenge yourself on a daily basis to persevere and maybe you will come up with your own quote to inspire someone else one day. Christian Books – Donna Louis – Perseverance.
Check out my book