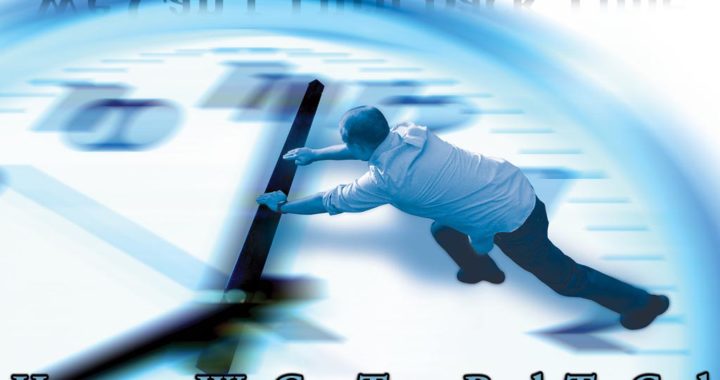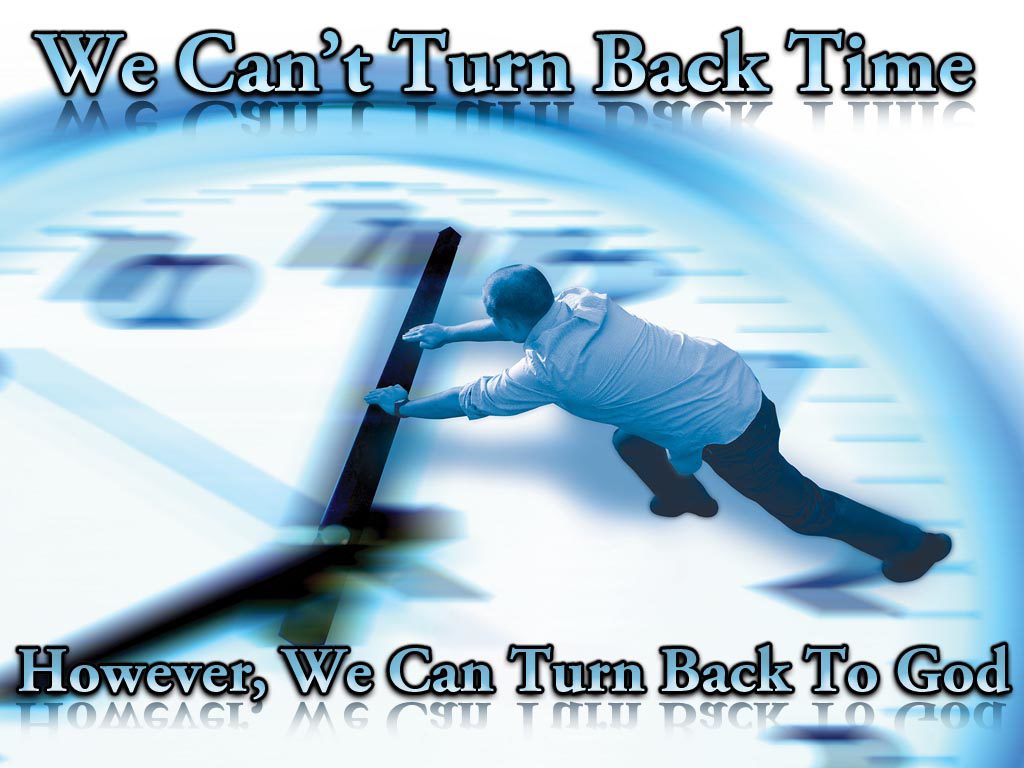 That time of year is upon us once again, "Back To School." The clothes shopping, books and backpacks, pencils pens, computers, iPad, index cards, laptops etc. What would happen if adults, young people, parents would decide to go Back To God? Christian Books – Donna Louis – Back To God.
There are many Christians who have wandered away from the Lord. We have so much to gain by being faithful to the Lord.
Rest assured that God wants you back and is keen to see it happen. Being a Christian is all about having a relationship with God. Like any relationship that means listening and talking to God. So as for what you should do first – I think listening to God is a great place to start. And as for who to talk to first – I think talking to God is a great place to start.
What a great picture of God's love for us! You want to come back to God – and God is filled with compassion for you – He wants to welcome you home. And he wants to celebrate. Listen to God – and God says, 'Welcome home.' Christian Books – Donna Louis – Back To God
Jesus is the key to any of us coming back to God. Jesus is God's way of making us worthy to be called God's sons – God's children. By trusting in Jesus, we can be God's children again – we can have a relationship with God as our Heavenly Father. Christian Books – Donna Louis – Back To God
When we go away from God, the thing God desires most is that we return. In Luke 15:1-7, Jesus spoke a parable. He says that a man had 100 sheep and one was lost who then is found; there is more rejoicing in heaven over the one than over the 99 who never became lost. If we apply the parable as Jesus intended it to be applied, we are His sheep. If one of us goes astray and becomes lost, there is great rejoicing when that one returns to Christ. Christian Books – Donna Louis – Back To God
We have so much to gain by obeying God, but we have so much to loose by not obeying Him. God wants to save us so much that as John 3:16 says, "For God so loved the world that He gave His only begotten Son" to die for us. This took great love for God to do this for us. And as we read in 2 Peter 3:9, "The Lord is not slack concerning His promise, as some count slackness, but is longsuffering toward us, not willing that any should perish but that all should come to repentance." The Lord doesn't want you, me, or anyone else to be lost, and if we have wandered away He wants us to come back to Him in repentance. He has already paid the price for our sins by taking our punishment. He is eager and ready to save us. Christian Books – Donna Louis – Back To God
Satan wants us to believe, that once we have fallen away, there is no way back. But this is not true. In Luke 15:7 Jesus says, "I say to you that likewise there will be more joy in heaven over one sinner that repents than over ninety-nine just persons who need no repentance." Then Jesus continues in verse 10 saying, "Likewise, I say to you, there is joy in the presence of the angels of God over one sinner who repents." When we repent and come back all of heaven rejoices. Christian Books – Donna Louis – Back To God
Remember the scriptural story of the Prodigal Son in Luke 15:11-32. And he said, A certain man had two sons: And the younger of them said to his father, Father, give me the portion of goods that falleth to me. And he divided unto them his living. And not many days after the younger son gathered all together, and took his journey into a far country, and there wasted his substance with riotous living. And when he had spent all, there arose a mighty famine in that land; and he began to be in want.  And he went and joined himself to a citizen of that country; and he sent him into his fields to feed swine. And he would fain have filled his belly with the husks that the swine did eat: and no man gave unto him.  And when he came to himself, he said, How many hired servants of my father's have bread enough and to spare, and I perish with hunger! I will arise and go to my father, and will say unto him, Father, I have sinned against heaven, and before thee,  And am no more worthy to be called thy son: make me as one of thy hired servants.  And he arose, and came to his father. But when he was yet a great way off, his father saw him, and had compassion, and ran, and fell on his neck, and kissed him. And the son said unto him, Father, I have sinned against heaven, and in thy sight, and am no more worthy to be called thy son. But the father said to his servants, Bring forth the best robe, and put it on him; and put a ring on his hand, and shoes on his feet: And bring hither the fatted calf, and kill it; and let us eat, and be merry:  For this my son was dead, and is alive again; he was lost, and is found. And they began to be merry. Now his elder son was in the field: and as he came and drew nigh to the house, he heard musick and dancing. And he called one of the servants, and asked what these things meant.  And he said unto him, Thy brother is come; and thy father hath killed the fatted calf, because he hath received him safe and sound.  And he was angry, and would not go in: therefore came his father out, and intreated him. And he answering said to his father, Lo, these many years do I serve thee, neither transgressed I at any time thy commandment: and yet thou never gavest me a kid, that I might make merry with my friends: But as soon as this thy son was come, which hath devoured thy living with harlots, thou hast killed for him the fatted calf.  And he said unto him, Son, thou art ever with me, and all that I have is thine.  It was meet that we should make merry, and be glad: for this thy brother was dead, and is alive again; and was lost, and is found. http://www.biblegateway.com.
We all have one time or another strayed from GOD. Let's take a look at bible history:  Abraham went away from God and journeyed to Egypt. But God did not abandon him and God sought him in Egypt and brought him back to the Promised Land. Jacob went away from God and told lies, cheated, and treated his father and brother badly. But God did not abandon him. When Jacob returned, God was there for him. The ten sons of Jacob went away from God and treated Joseph very badly. But when they were old they returned to God and were blessed by Him and became the patriarchs of Israel. Aaron went away from God and made a golden calf for an idol. But when he returned, God accepted him and speaks very highly of him in Scripture. David abandoned God, committed adultery with Bathsheba, killed Bathsheba's husband, and stayed away from God for about nine months. But when confronted by Nathan the prophet, David returned to God and God restored David to a proper standing with Him, even though David suffered the rest of his life because of this great sin. Perhaps the greatest example is Manasseh. Manasseh had a godly father in King Hezekiah. But Manasseh turned against God and did great atrocities. He was very evil (2 Chronicles 33:1-9). But when Manasseh turned back to God, God restored him (2 Chronicles 33:10-20).
So do not think that your actions have made you a lost cause in God's eyes or that the Lord is through with you because you are just "too evil." The Bible says that wherever sin exists, God's grace (meaning His free forgiveness) is greater. No one has sinned so much that they are no longer eligible for Heaven. Christian Books – Donna Louis – Back To God
God only forgives those who are His children. We become a child of God when we are baptized into Christ for the forgiveness of our sins so we can be saved (Galatians 3:26-27). God's law of pardon for us after we become His children is to repent, confess our sins and to pray for our forgiveness. By going to heaven we will not have to go to eternal punishment in Hell. Hell will be a horrible place. Christian Books – Donna Louis – Back To God
So seek GOD. You will find that He is merciful, quick to forgive, and delighted to have you back in fellowship with Him. I encourage you to spend time every day reading and thinking about a passage from Scripture, spending time in prayer talking to God.
So as you prepare your children or yourself to go back to school remember the greatest preparation you can do is go BACK TO GOD! Christian Books – Donna Louis – Back To God
Check out my book