Have you ever experienced a miracle?
Donna Louis has. Three of them.
As the result of her experiences, she began an in-depth
study of some of Christianity's most well-documented
miracles. She attempts to expand and explain both
the purpose and the direction of those miracles.
Miracles of Direction, Miracles of Conquest, Miracles of Provision, and Miracles of Purpose
This Christian book delves into biblical miracles that took place while Jesus was here on earth and cross references with miracles that take place on a daily basis now in the 21st century.
She breaks these miracles down into four categories and presents example of each, taken directly from the Bible.
Donna Louis was chosen as one of
50 Great Writers You Should Be Reading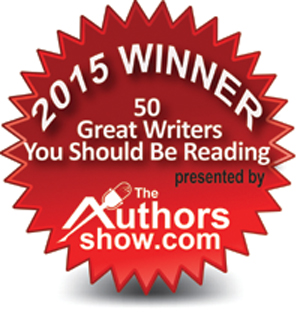 A Message From Donna Louis
As a person that has had several encounters with phenomenons I am blessed to entrust Miracles of Direction, Miracles of Conquest, Miracles of Provision, Miracles of Purpose to you.
Miracles is a book for people who are looking for hope and purpose in their lives, and new believers who are ready and willing to accelerate their daily walk with Christ.

Miracles happen for those who believe and those who want to have hope that miracles do happen to prove that God exists.

Donna on The Authors Show
Contact Me
Thanks for visiting this site. Feel free to contact me with any questions, comments or recommendations.
I look forward to hearing from you.